I have never won anything!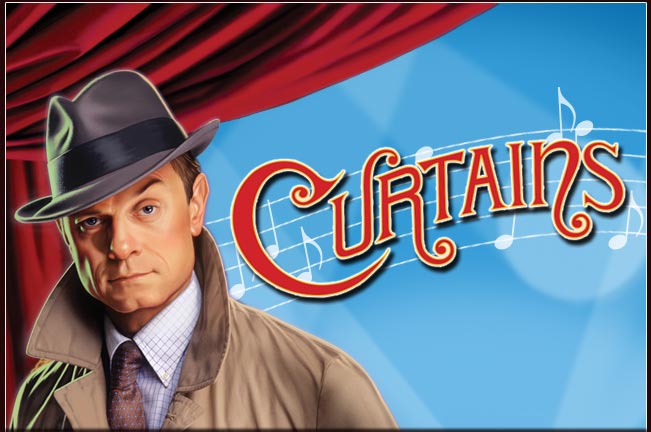 Is a phrase I can never say again! I have won something for the first time today! Several weeks ago Bill and I were at the Manhattan Mall browsing. At the information desk they had a box to enter and win tickets to the Broadway musical "Curtains" so I entered. Bill thought I was ridiculous but I thought – it's worth the try!
I had forgotten all about registering. But, today my cell phone rings at work and it is a 212 number and I think – who do I know in NYC that would be calling my cell phone? I answer and they tell me I won the tickets! How wild is that?
Just the other day I told Bill that I wanted to see this show. It a musical murder mystery – right up my alley!

Tagged as: Broadway
4 Responses to "I have never won anything!"